Any company or business that wants to be successful needs to meet every mandatory regulation and standard that can also boost its growth. Standards such as ISO 9001 and more, are quite relevant in Miami, Florida—and for very good reasons. The big problem is that it isn't simple nor cheap to implement standards.
The whole process of implementation and getting certified can take a lot from a company, especially a new one that doesn't have too much experience in everything that is required. Fortunately, our team at IQC The ISO Pros can help you to implement any standard, including ISO 9001, ISO 14001, and many others that are either mandatory or voluntary.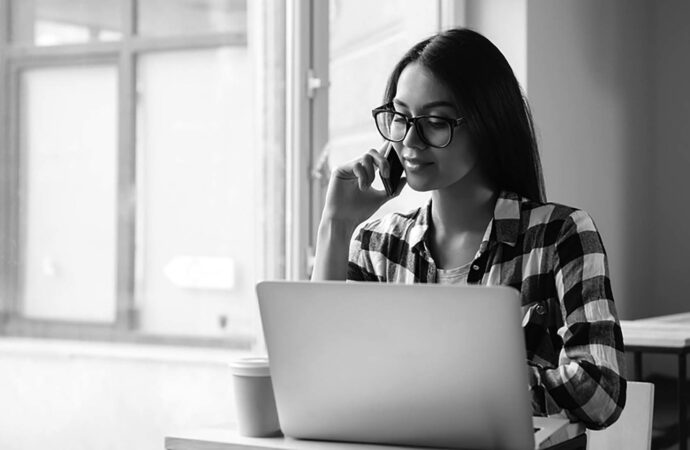 Our experts will guide you through the entire implementation and certification process and even train you if required or requested to ensure you understand the ISOs that are being implemented. With that said, can you truly count on us? Absolutely.
You can access our services in Miami, Florida, or in any other city in the state, which means you are not limited to the services and professionals you can get from us. IQC The ISO Pros is proud to offer training, consulting, and implementation services to any company and organization in Florida.
Thus, make sure to contact us whenever you need us; either if you're aiming to implement a new standard, adjust the ones you've already implemented, or need a hand to finally get certified. Any professional at IQC The ISO Pros is ready to take the task and guarantee you obtain the desired results.